Jonathan Kuttab is a Palestinian-American attorney specialised in International law. He is co-founder of Al Haq Human Rights Organization and the Mandela Institute for Palestinian prisoners in Ramallah, and Non-Violence International in the Washington. /h4>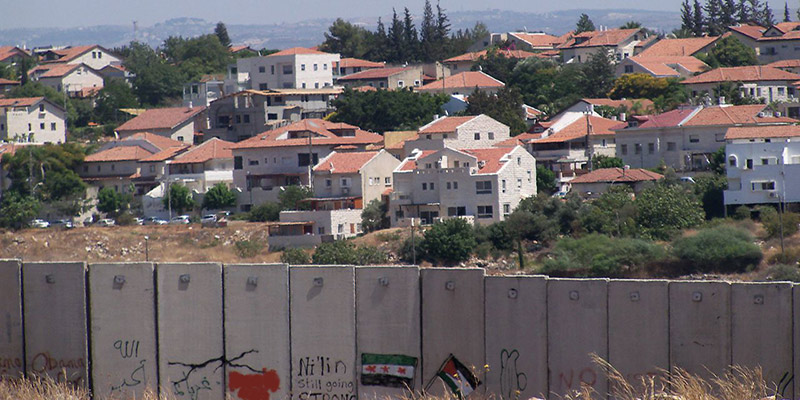 By Jonathan Kuttab
/ June 28, 2020
JUNE 16, 2020 Published first in Arab Centre, Washington, DC Jonathan Kuttab Few know exactly how the Israeli...
Read More
The West Bank And the Rule Of Law
This Al-Haq report is an analysis of the legal situation in the Israeli-occupied West Bank. It includes detailed studies of the legislation and administration of land rights, water rights, trading and commerce, town planning, trade unions, education, literature and information. The report establishes that Israel has altered the existing laws and administration in such a way as to make the economy of the West Bank subordinate to the interests of Israel, and to facilitate the encroachment on the territory of Jewish settlements, which are universally condemned as a violation of international law.